OUR COMPANY: FAST-FIX JEWELRY AND WATCH REPAIRS®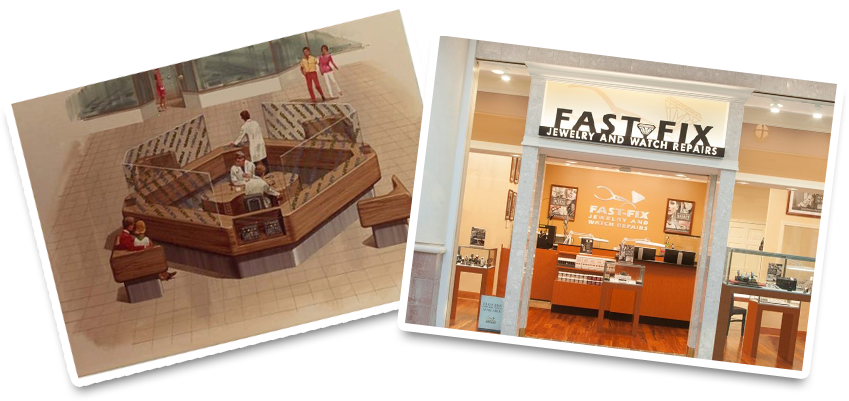 "Leaving jewelry or a watch behind to be repaired is unnerving for most people. It doesn't matter if it's a sentimental piece of jewelry, of little value, or an expensive item, a simple repair or an extensive service. It's stressful for a customer to be separated from their jewelry." This was a statement our founder had heard his father repeat a thousand times.
Our founder did not set out to become a jeweler as his father had. "I may have grown up the son of a jeweler, but I had no patience or interest in becoming one. I went to college to study education and business administration. I wanted to make my mark in the business world." And he did, becoming a successful businessman in New York early in life.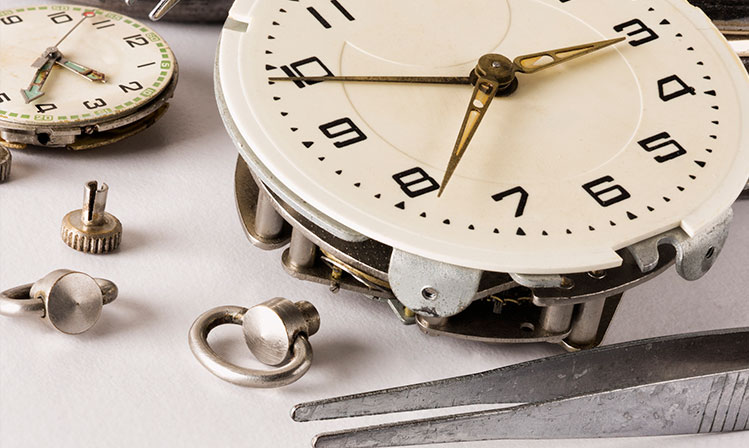 The 'Ah-Ha' Moment
It wasn't until a visit home for Thanksgiving in 1984, during a